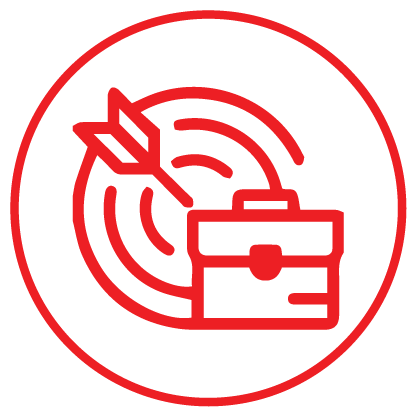 After course completion, students can get jobs as:
Fashion Designer
Knitwear Designer
Textile Designer
Fashion Stylist
Fashion Journalist
Retailer/ Boutique Owner
Apparel Merchandiser
Design Director
Art & Design Teacher
Fashion Merchandiser
Print & Embroidery Specialist
Visual Merchandiser
Factory Manager
Compliance Manager
Total Quality Manager
Production Manager
Product Developer
Costume designer
Fit Technologist
Fashion Illustrator
Pattern /Style Designer
Duration: 12 months
Semester: One
Total Class: 143
Total Hour: 286
Contact Hours: Lectures & Practical – 8 Hour/Week
(4 hours a day, 2 days a week)
Class Day: Friday & Saturday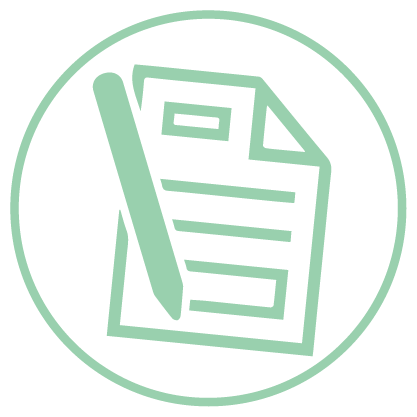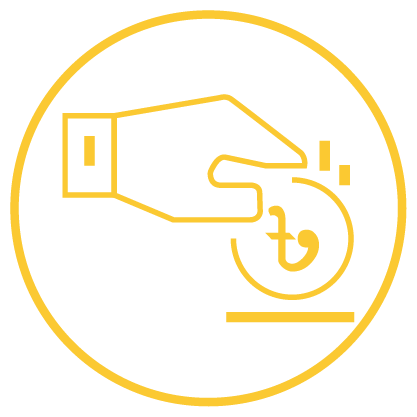 Fashion Design – 1 Year professional Diploma
Course Fee: 80,000 BDT
Discount: 30,000 BDT
After Discount Final Fee: 50,000 BDT.
Admission Fees – 2,000 BDT.
When admission you have to pay 5000 BDT. advance tuition fee.
Monthly Installment – 5,000 BDT. Only
Adobe Illustrator
Adobe Photoshop
Adobe After Effects
Gerber technology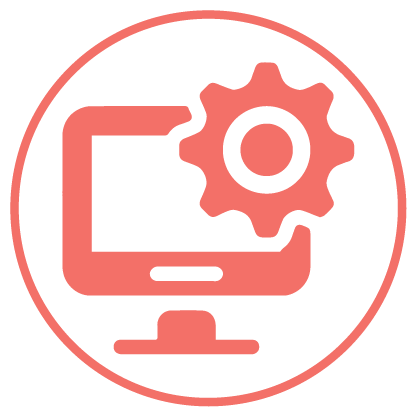 OVERVIEW
Fashion Design is a creative area where you can apply all of your thinking and make it possible to develop fashion knowledge around our fashion world. Fashion Design and Technology programme is designed to give students a broad-based platform to excel in the fashion industry. Students will combine the knowledge of fashion and textile studies with intense studio experience and gain employability skills through core modules on personal and professional development and communication skills. There is strong emphasis on Art and Design in the foundation semester which is mandatory for all students. Students will learn fundamentals of art & design, patternmaking, draping and sewing techniques. They will also master Computer Aided Design (CAD) and learn how to take design from initial concept to a fully finished garment. Students will also learn how to develop their own collections and present those to the audience.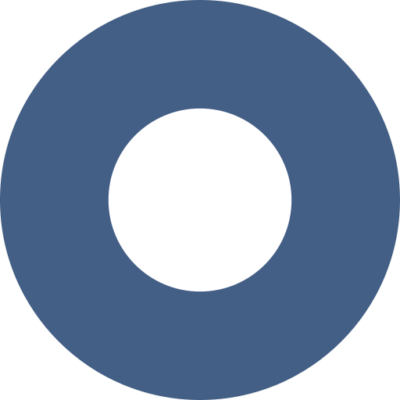 MODULES
Introduce to software & BasicHistory of Art & Design
Fundamentals of Art & Design
Ideas Generation
Computers in Art & Design
Textile Design
Textile Manufacturing
Product Development
Range Development
Apparel Management
Apparel Manufacturing
Knitwear Manufacturing
Textile Science & Technology
Pattern Drafting & Cutting
Fashion Illustration
Design Management
Fashion Marketing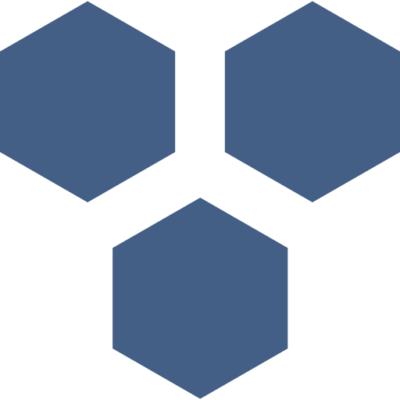 HIGHLIGHT
All Class are practical
Hands-on training
Specialized course Outline
Industry-relevant curriculum
Woven industries
Knit industries
Fully Fashion
Textile design
Print & surface decoration
Fashion Design – 1 Year Professional Diploma Course