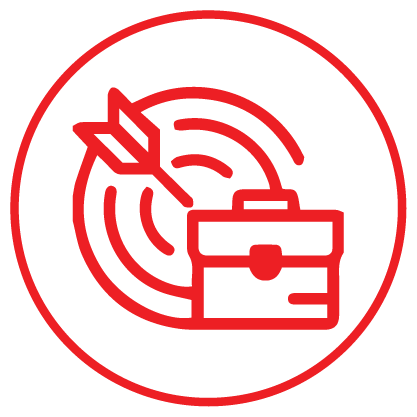 After course completion, students can get jobs as:
Apparel Merchandiser
Fashion Merchandiser
Fashion Consultant
Supply Chain Manager
Department Manager
Fashion Event Coordinator
Retail Merchandiser
Design & Development (D&D) Manager
Research & Development (R&D) Manager
Fashion Merchandiser
Print & Embroidery Specialist
Visual Merchandiser
Production Manager
Costume Designer
Total Quality Manager
Merchandise Coordinator
Import/ Export Manager
Pattern Maker/ Designer
Fashion Advertising Copywriter
Product Developer
Sales Advisor
Planning Manager
Fashion Trend Analyst
Duration : 48 months
Semester : 08 semester
Credit : 164
Class Day : Regular Working day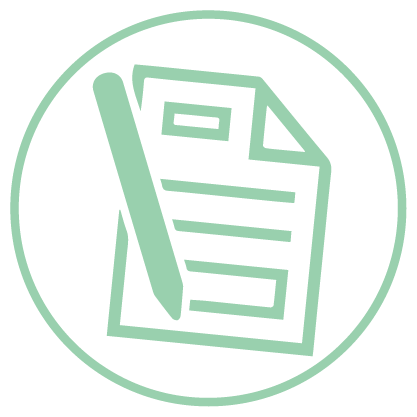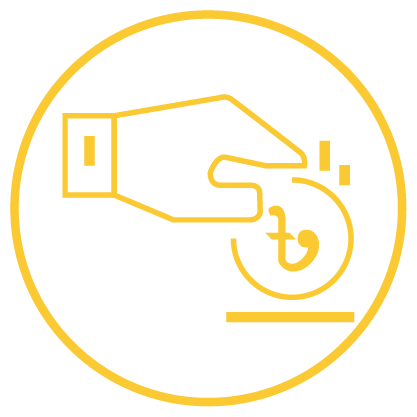 Course Fee: 288,000 BDT
Admission Fee: 8,000 BDT
Total Eight (8) Semester 

For 8 semesters (for 4 years) = 2,88,000 taka

Scholarships are Available Based on your SSC and HSC points.
Above course fees are excluded from National University registration fees, form fillup fees etc.
MS Word
Adobe Photoshop
MS Excel
MS PowerPoint
Adobe Illustrator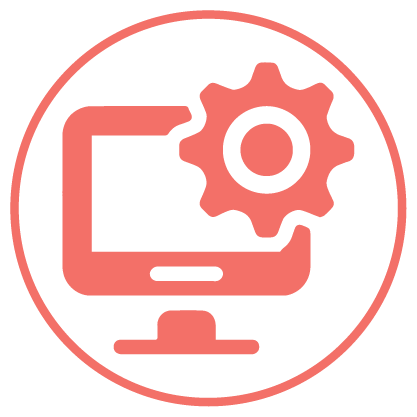 OVERVIEW
Apparel Merchandising is an inventive area that covers a range of topics, including product design, manufacturing, marketing, and retail operations. Our Apparel Merchandising and Technology programs take students beyond design competitions, apparel industry visits, and industry collaborations—marketing, visual merchandising, and communications. Students will combine the knowledge of fashion and textile studies with consumer behavior, trend analysis, and merchandising techniques, as well as the technical aspects of garment production and quality control. There is a strong emphasis on internships in the foundation semester which is mandatory for all students.
Students will learn fundamentals of clothing materials & techniques- knitting, weaving, design, dyeing, washing, patterning, cutting &sewing. They will also master communication and learn how to develop from sample to garment production. Students will also learn how to develop their own collections and present those to the audience.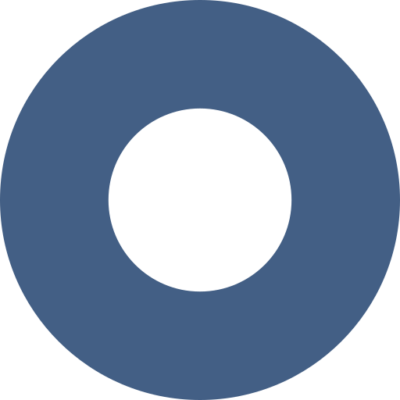 MODULES
The modules noted below are those which are taught to all Fashion Design and Technology students prior to specialization:
Introduction to Apparel Industries in Bangladesh
History of RMG Sector
Professional Career Scope in Bangladesh garments industries & Merchandising.
Future Business scope in Garments Industries in Bangladesh
Ideas Generation
Computers in Art & Design
Textile Design
Textile Manufacturing
Product Development
Range Development
Apparel Management
Apparel Manufacturing
Knitwear Manufacturing
Textile Science & Technology
Pattern Drafting & Cutting
Fashion Illustration
Design Management
Fashion Marketing
The modules listed below are those which are taught in the respective specializations, i.e., following the end of the second year:
Woven Apparel
Apparel Manufacturing Technology
Advanced Pattern Drafting & Design
Technical Grading-Woven Apparel
Apparel Merchandising
Fashion Illustration & Accessories Design
Fashion Design & Manufacture
Dyeing & Finishing-Apparel
Computers in the Apparel
Computer-Aided Design
Business Communication
History and Sociology of Fashion
Sample Room Management
Knitwear
Knitwear Design Pattern & Color
Innovation & Professional Practice
Cut and Sew Knitwear
Fully Fashioned Knitwear
Technical Grading – Knitwear
Design Product Development & Manufacture
Dyeing & Finishing – Knitwear
CAD/CAM/CIM- Knitwear
History and Sociology of Fashion
Sample Room Management-Knitwear
Apparel Merchandising
Fashion & Visual Merchandising
Textile Design
Textile Design – Structures
Textile Product Development & Manufacture
Computers in the Textile Industry
CAD/CAM/CIM
Textile Testing Technology
History & Sociology of Fashion
Dyeing & Finishing – Fabrics
Textile Merchandising
TQM
Business Communication
Print Surface Decoration
Textile Structures
Print Technologies
Dyeing & Finishing- Fabrics
Surface Decorative Techniques
Computers in Print & Embroidery
CAD/CAM/Computerized Industrial Management
Embroidery Techniques
Design & Manufacture
Apparel Manufacturing Technology
History and Sociology of Fashion
Outworker, Design & Sample Management
Fashion & Visual Merchandising
All students are required to produce a Dissertation, Portfolio and Collection at the end of their Honors Final Year.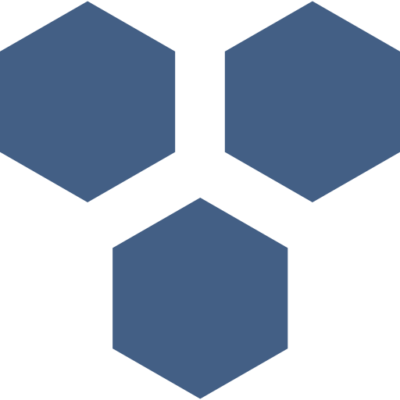 HIGHLIGHT
Practical based syllabus
Hands-on training
Specialized course Outline
Industry-relevant curriculum
Woven industries
Knit industries
Fully Fashion
Textile design
Different Dyeing & Washing techniques
Print & surface decoration
BSc. Hon's in Apparel Manufacturing & Technology
Under National University