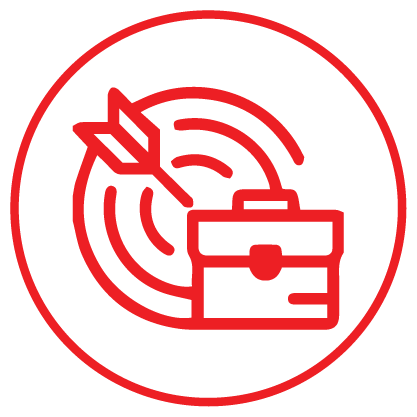 If you want to make your career in garment merchandising then you have to prepare yourself by concentrating some key points. Those are-
Dedication to the Ready made garments sector,
Job stamina,
Tendency to take any kinds of challenge,
Eagerness to learn something new,
Don't be idle,
Proper using of time.
Finally one sentence is enough to make inspiration for you that is- if you survive yourself just 4-5 years in this sector then you haven't look back in your next part of life. So, invest your next 4-5 years here and enjoy the rest of the part of your life
Duration: 2 months
Total Class: 8
Total Hour: 16
Contact Hours: Lectures & Practical – 2 Hour/Week
Class Day: Friday or Saturday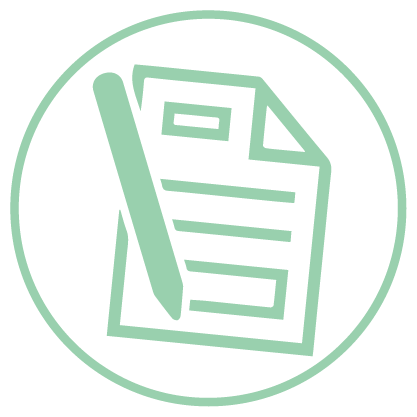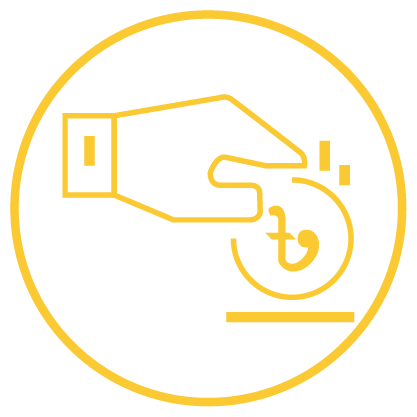 Clothing Materials
Course Fee: 8,000 BDT
Discount: 37.5% – 3,000BDT.
After Discount Final Fee: 5000 BDT.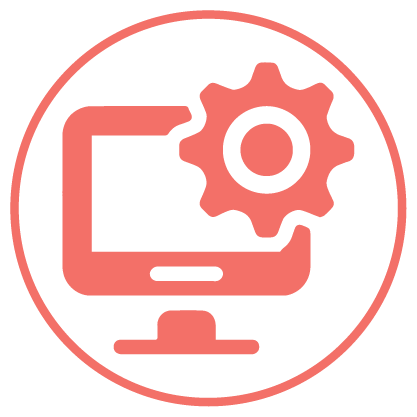 OVERVIEW
This course will cover introduction to textile science as well as introduction to the basic concepts of fiber, yarn and fabric to the apprentices such as properties and types of fiber and fabric used in apparel manufacturing.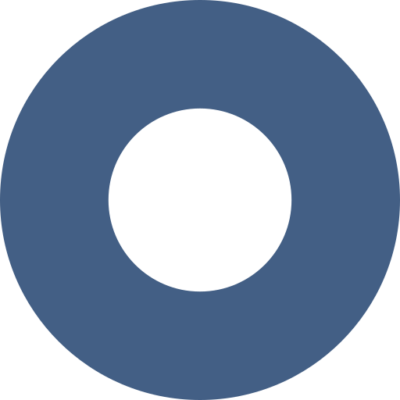 MODULES
Introduction and Types of Trims and Accessories
Button, Zipper, Interlining, Lining, Label, Motif
Hook and Loop, Hook and Bar, Hook and Eye, Cord Tip, Eye Let, Stopper, Lace Braid and Elastic, Wadding, Shoulder Pad
Quality of Trims, Functions of different wash and care label
Accessories: Neck Board, Back Board, Plastic Collar Insert, Hang Tag, Price Ticket, Ball Head Pin, Tissue Paper, Poly Bag, Silica Gel Bag, Shopping Bag, Carton, Different types of wash and care Label, Velcro, Buckles, Different rings: O ring, D ring, Square ring, Collar stays, Butterfly, Security Tag, Hanger, Hanger Sizer, Packaging Hanger, Size Sticker, Photo Card
6 Introduction to fabric.
7 Natural and Man made Fiber
8 Traditional Clothing of Bangladesh (Khadi, Banarasi, Muslin, Jamdani, Katan, Silk, Tant), Textile of hill tract areas (Bain, Monipuri)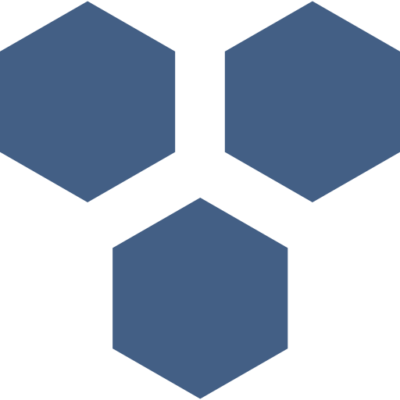 HIGHLIGHT
Apparel Merchandising is the core working engine of the RMG (Ready Made Garments) sector. Apparel Merchandiser's works start by collecting order from the buyer and end by delivering those produced garments products. It's a huge and innovative working procedure.