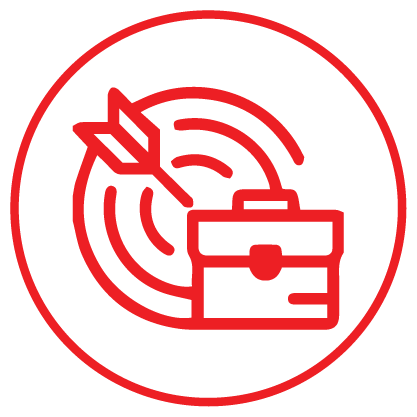 If you want to make your career in garment merchandising then you have to prepare yourself by concentrating some key points. Those are-
Dedication to the ready made garments sector,
Job stamina,
Tendency to take any kinds of challenge,
Eagerness to learn something new,
Don't be idle,
Proper using of time.
Finally one sentence is enough to make inspiration for you that is- if you survive yourself just 4-5 years in this sector then you haven't look back in your next part of life. So, invest your next 4-5 years here and enjoy the rest of the part of your life
Duration: 2 months
Total Class: 8
Total Hour: 16
Contact Hours: Lectures & Practical – 2 Hour/Week
Class Day: Friday or Saturday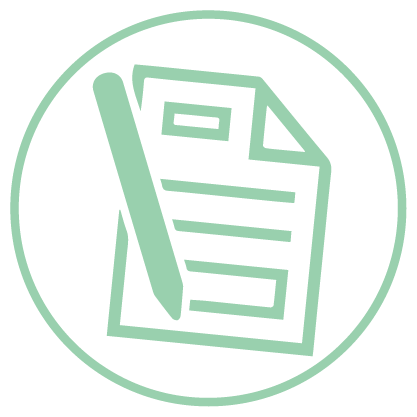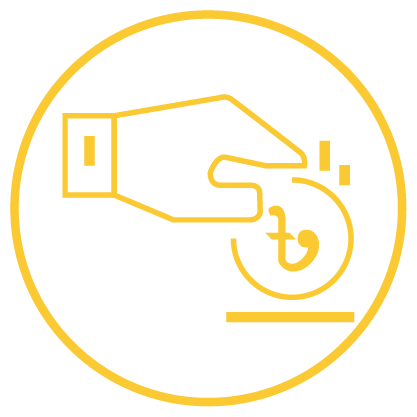 Tools & Techniques of a Merchandiser
Course Fee: 8,000 BDT
Discount: 37.5% – 3,000BDT.
After Discount Final Fee: 5000 BDT.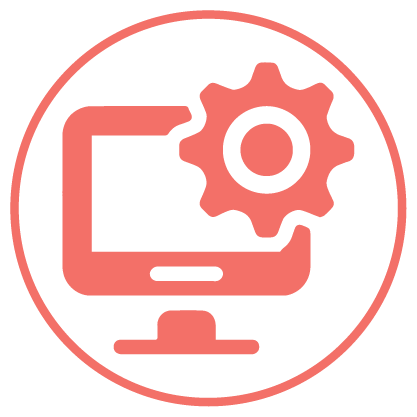 OVERVIEW
This course will cover introduction to merchandisingas well as introduction to the basic roles of a merchandiser to the apprentices along with different business terms, order execution, shipment procedures and policies.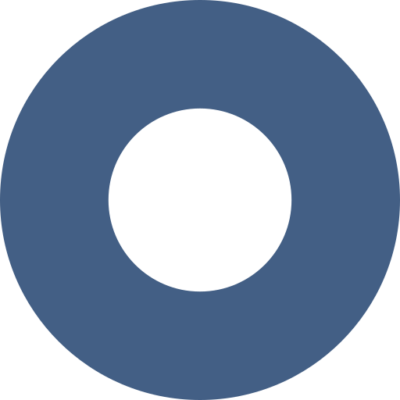 MODULES
Merchandising definition, Role in apparel sector, Alphabetical meaning of MERCHANDISER, quality and job responsibility
Merchandising process, Buyer, order, Business procedure and legal requirements for apparel business
Analysis of an order: Start to end
Price offering techniques and negotiations
Product development procedures
Letter of credit, terms, types and processes
Incoterms
Merchandising files, Merchandising follow-up, formats and checklists, marketing and policies for apparel business, Raw material booking procedures and formats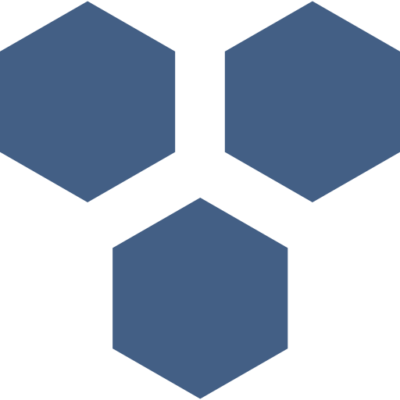 HIGHLIGHT
Apparel Merchandising is the core working engine of the RMG (Ready Made Garments) sector. Apparel Merchandiser's works start by collecting order from the buyer and end by delivering those produced garments products. It's a huge and innovative working procedure.