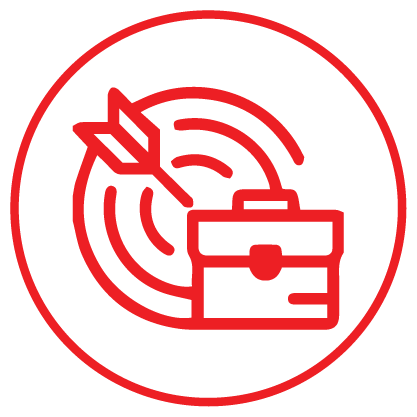 You will able to Illustrate Digitally & You can do this professionally. As a Fashion designer in this digital world its very important to Illustrate digitally. After this course you are able to do job in Fashion House or Digital Illustration department.
Duration: 2.5 months
Total Class: 20
Total Hour: 40
Contact Hours: Lectures & Practical – 2 Hour/Week
Class Day: Friday or Saturday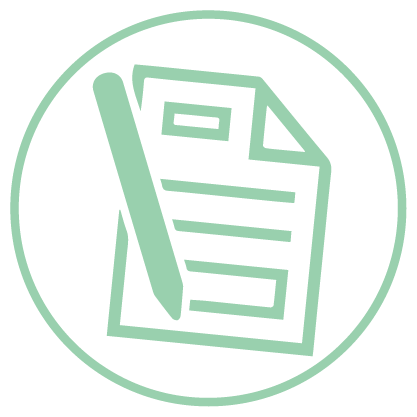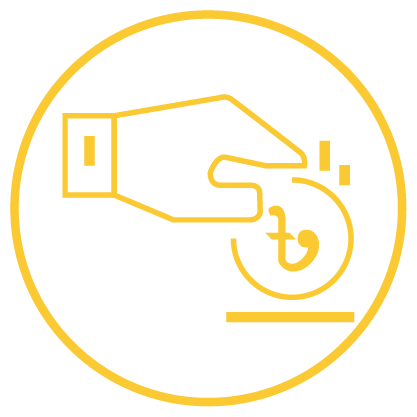 Digital Fashion Illustration
Course Fee: 12,000 BDT
Discount: 50% – 6,000BDT.
After Discount Final Fee: 6000 BDT.
Adobe Illustrator, Photoshop.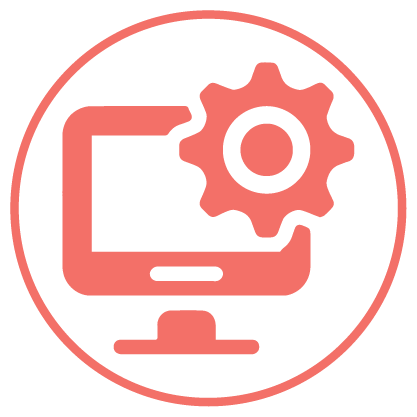 OVERVIEW
This course in an introduction and informative view of basic uses of tools, terms & techniques of Adobe Illustrator. It encompasses clear knowledge of those techniques. This is a practical & technical subject for creating new design.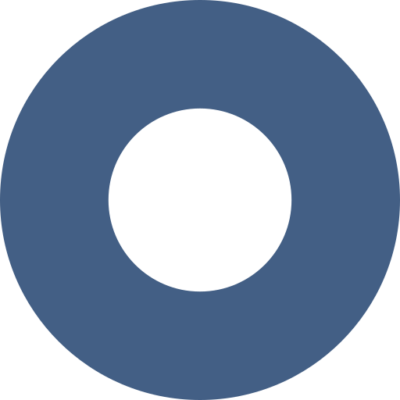 MODULES
Basics
Basics of Software
Image Mood
Color Mood
Different Page Selection
Save Page
Different Palette
Manu Bar
Short cuts
Tools
Selection, Direct Selection, Group Selection
Pen, Add, Delete & Convert Anchor Point
Type, Aria Type, Type On a Path, Vertical Type, Vertical Area Type, Vertical Type on a Path
Shape Tools, Line Segment, Arc, Spiral
Paint brush, Pencil, Smooth Tool, Eraser
Rotate & reflect
Warp, Twirl, Pucker, Bloat, Scallop, Crystallize & Wrinkle
Symbol – Sprayer, Shifter, Scruncher, Sizer, Spinner, Stainer, Screener, Styler tools
Mesh
Gradient
Blend tools
Scissor
Hand, Zoom tool
Palette
Color, Swatch
Brush
Stroke, Gradient, Transparency
Appearance
Transform, Align, Pathfinder
Links
Layers
Library
Color Swatch
Brush
How to Trace Motif, Flat, Dress, Figure
How to make Motif Pattern, Flats detailing, Full Dress & Figure
How to Blend/Compose Motif, Full Dress & Figure
How to use Filters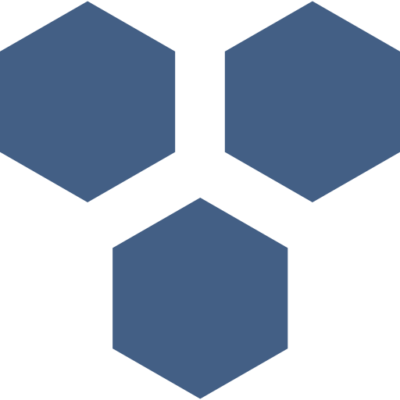 HIGHLIGHT
After completing of the course students will be able to do the following-
Understand digital art.
How to apply digital art in practical & professional field.
Show creativity through digital media.