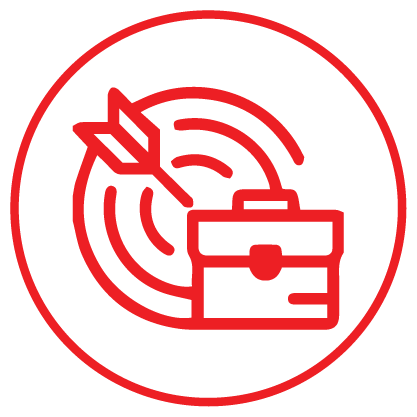 This course will help you to be an Entrepreneur. A complete Support for buildup your business as a Fashion Entrepreneur.  
Duration: 1.5 months
Total Class: 12
Total Hour: 24
Contact Hours: Lectures & Practical – 2 Hour/Week
Class Day: Friday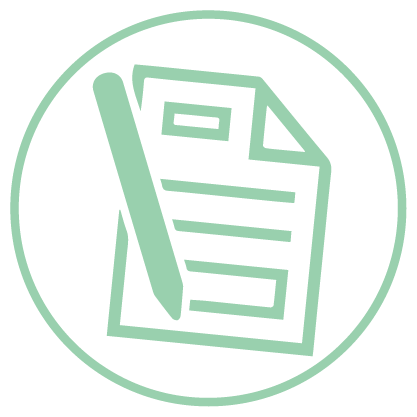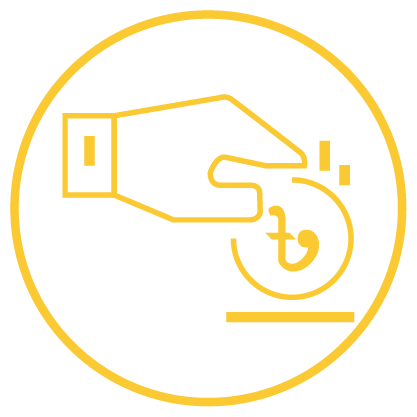 Fashion Entrepreneur
Course Fee: 12,000 BDT
Discount: 50% – 6,000 BDT.
After Discount Final Fee: 6,000 BDT.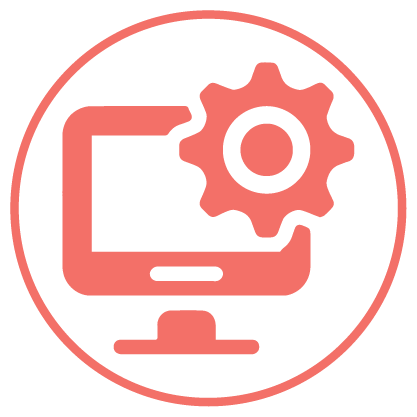 OVERVIEW
A fashion entrepreneur is a person who has possession of a fashion enterprise, venture or idea, and assumes significant accountability for the inherent risks and outcome.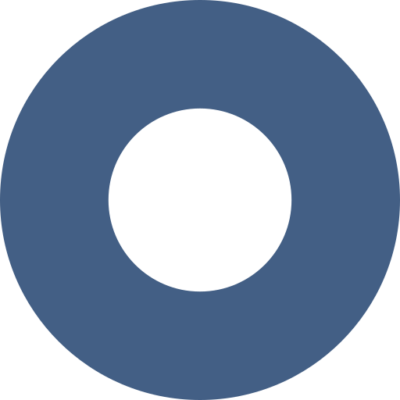 MODULES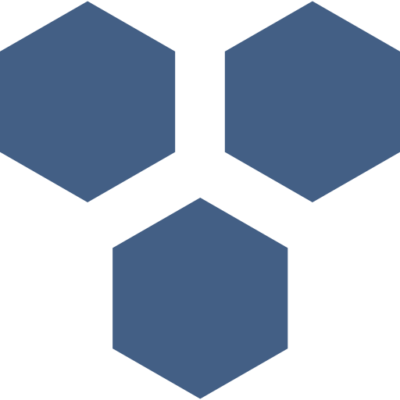 HIGHLIGHT
All Class are practical
Hands-on training
Specialized course Outline
Industry-relevant curriculum