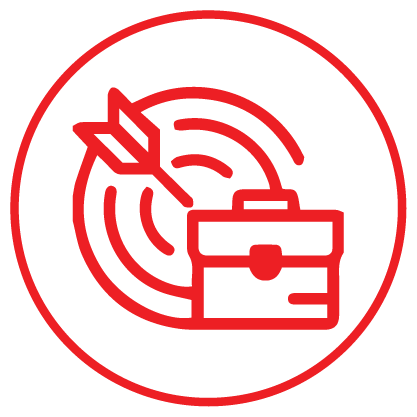 In the clothing industry, fashion designers are found different areas to show their creativity that include women's wear, menswear, children's wear, footwear, accessories, textiles, interiors, events, packing and toys. Today all the peoples are fashion conscious. Everyone wants to get latest or fashionable dress for their daily life, that's why career opportunities are increased vastly in our fashion industry.
Finally one sentence is enough to make inspiration for you that is- if you survive yourself just 4-5 years in this sector then you haven't look back in your next part of life. So, invest your next 4-5 years here and enjoy the rest of the part of your life.
Duration: 2 months
Total Class: 15
Total Hour: 30
Contact Hours: Lectures & Practical – 2 Hour/Week
Class Day: Friday or Saturday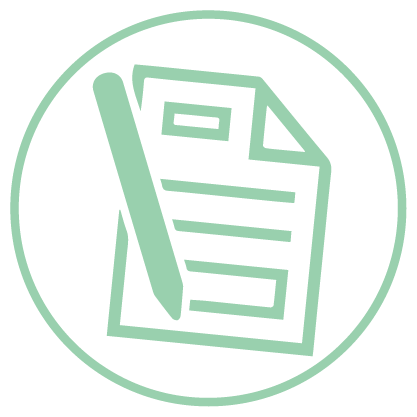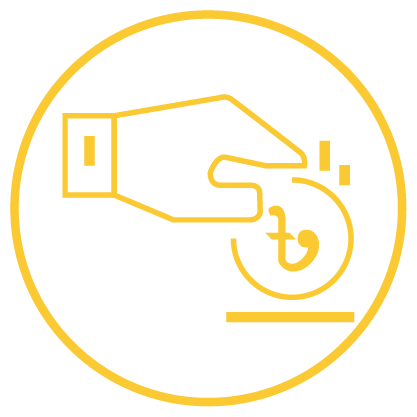 Pattern – Bottom's Variation
Course Fee: 10,000 BDT
Discount: 50% – 5,000BDT.
After Discount Final Fee: 5000 BDT.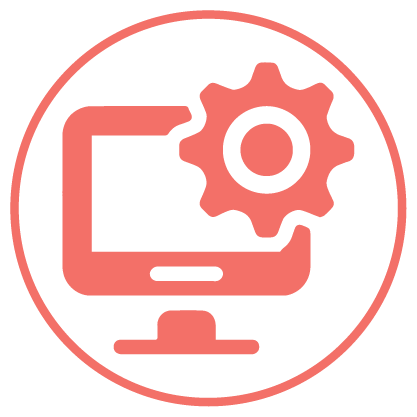 OVERVIEW
In these programs, students gain an overview of the types of patterns, fabrics and sewing styles in the field of fashion design. Programs prepare graduates for work in the fashion field in a variety of roles, such as pattern maker, assistant designer and fit technician.
Here are some common concepts found in patternmaking courses:
Sewing
Body measurements
Types of cloth and clothing
Elements of production
Design
Retail/fashion industry
Introduction to Patternmaking Course
This course introduces students to the essentials they will need for designing various articles of clothing with an emphasis on flat patternmaking. Students will familiarize themselves with the basic slopers, sleeves, collars and bodice silhouettes from which to begin their design, as well as with a variety of fabrics and stitching techniques. Some of the work will be performed with a sewing machine while other work may involve hand-sewing.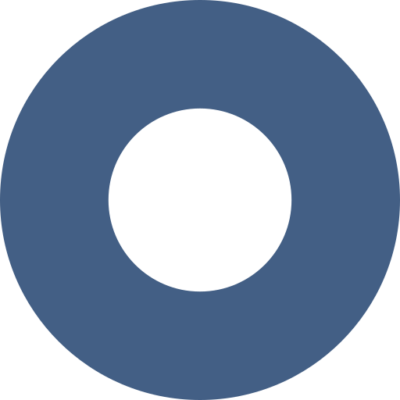 MODULES
Introduction of pattern overview
Measurement process
Basic bodice procedure
Variation of bodice
Basic Sleeves & Collar
Variation of collar
Pattern cutting procedure
Sewing procedure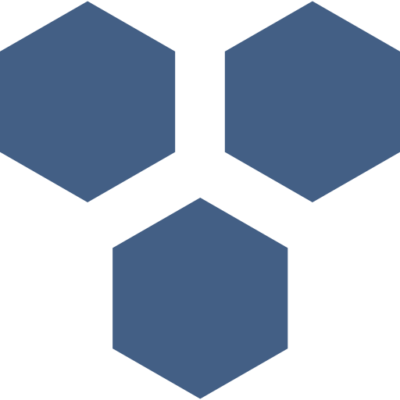 HIGHLIGHT
In the fashion industry, designer is maintaining one of the most essential roles for product design. To lunching a new design, talent and skills are must required. To become a professional and successful designer, some initial creators must be needed like fashion knowledge that ranges all across the industry, fashion trends, sketching, painting, fashion illustration, knowledge about fabrics, colors and others materials, and create prototypes for fashion or trade shows.
Pattern – Bottom's Variation