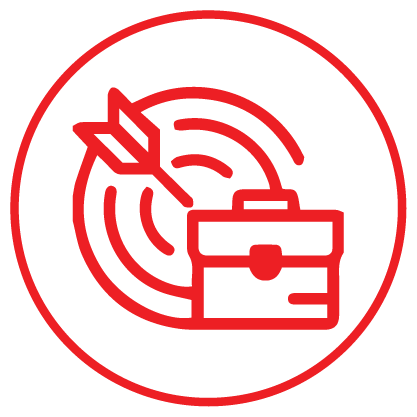 This is a professional level 3Ds Max – 3D Modeling Course. You can do any kind of professional job in related field or Freelancing after completing this course.
Duration: 3 months
Total Class: 22
Total Hour: 44
Contact Hours: Lectures & Practical – 2 Hour/Week
Class Day: Friday & Saturday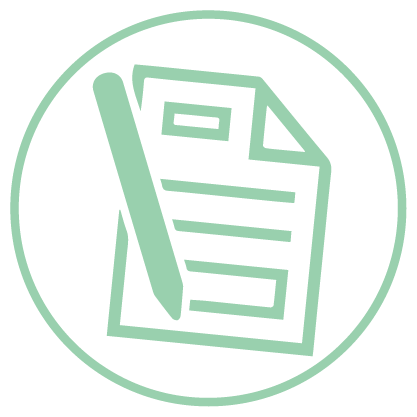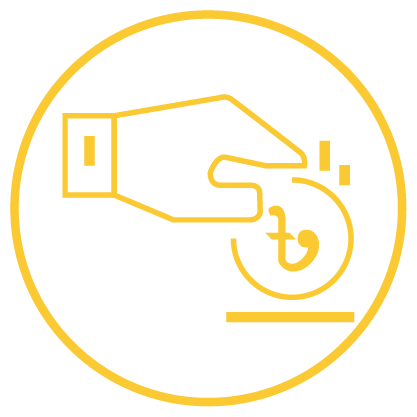 3Ds Max
Course Fee: 15,000 BDT
Discount: 60% – 9,000BDT.
After Discount Final Fee: 6000 BDT.
3ds Max 2009 or any upper version.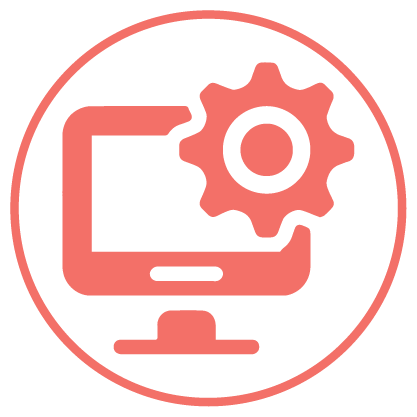 OVERVIEW
3Ds MAX " published by Auto desk '' is an easy-use program for 3D's architectural ,interior and landscaping scenes which can be rendered as realistic shots.
Our 3Ds MAX Modeling course includes step by step instructions, classroom exercises and discussions for drawing and manipulating 3D data in 3ds Max Design, importing data from other 3D and 2D applications, modeling interior and exterior scenes and exporting plans and elevation to Auto Cad .In order to ensure you will achieve these targeted objectives, you are required to prepare a Final Project.
Pre-requisites
Need to know AutoCAD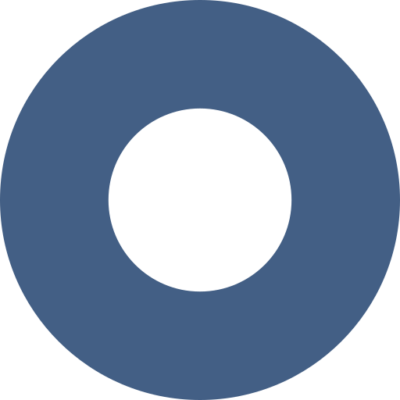 MODULES
Introduction
User Interface
File I/O
Getting Started
Transforming Objects
Modifying Objects
Modelling
Materials
Mapping
Cameras
Lights
Rendering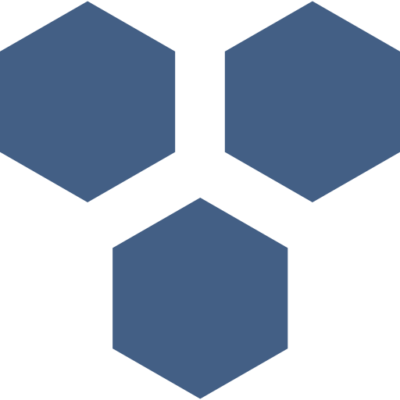 HIGHLIGHT
Course Objective:
Understanding the basic functionality, features and principles behind 3ds Max Design.
Drawing and manipulating 3D data in 3ds Max Design.
Importing data from other 3D and 2D applications.
Modeling interior and exterior scenes.
Exporting plans and elevations to AutoCAD.