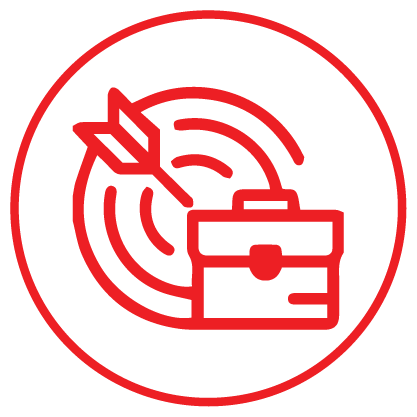 After this course you will able to do job & You can do Freelancing. 
After course completion, students can get jobs as:
 Graphics Designer
 Creative Director
 Basic Animator
 Video Editor
 Motion Graphics & VFX
 Creative Executive
 Brand Promoter
Duration: 1.5 months
Total Class: 12
Total Hour: 24
Contact Hours: Lectures & Practical – 2 Hour/Week
Class Day: Friday & Saturday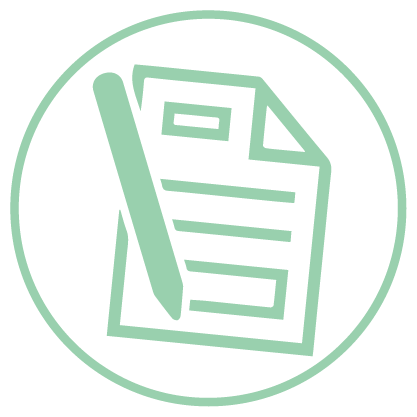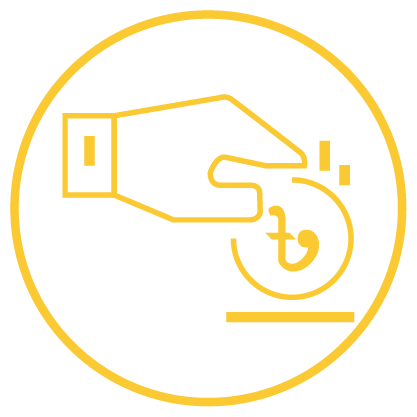 Graphics Design
Course Fee: 10,000 BDT
Discount: 50% – 5,000 BDT.
After Discount Final Fee: 5000 BDT.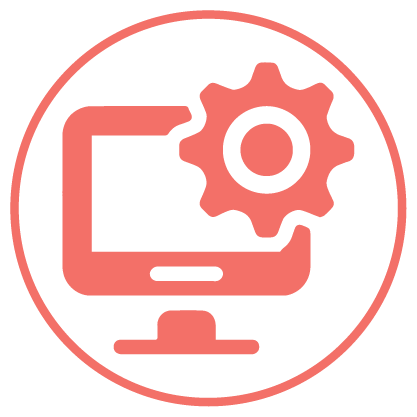 OVERVIEW
Adobe After Effects is a digital visual effects, motion graphics, and compositing application developed by Adobe Systems and used in the post-production process of film making and television production. Among other things, After Effects can be used for keying, tracking, compositing and animation. It also functions as a very basic non-linear editor, audio editor and media trans coder.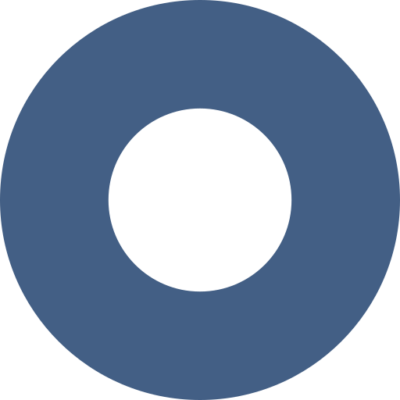 MODULES
Introduce to software
Basic animation layout
Basic animation
Text animation, product animation
Preparing to product advertisement
Special effects
Special effects animation & pre – production
Post-production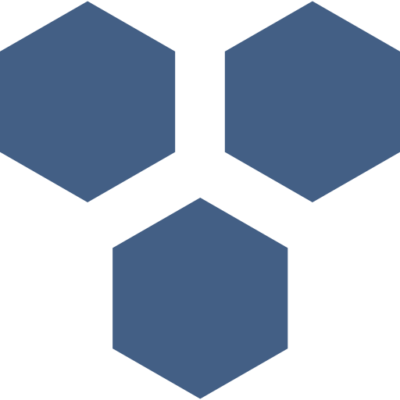 HIGHLIGHT
This is a basic to professional level course. So its will help you to do advance level work.
You can do Freelancing.
All Class are practical
Hands-on training
Specialized course Outline
Industry-relevant curriculum