Check Out Our Step by Step Process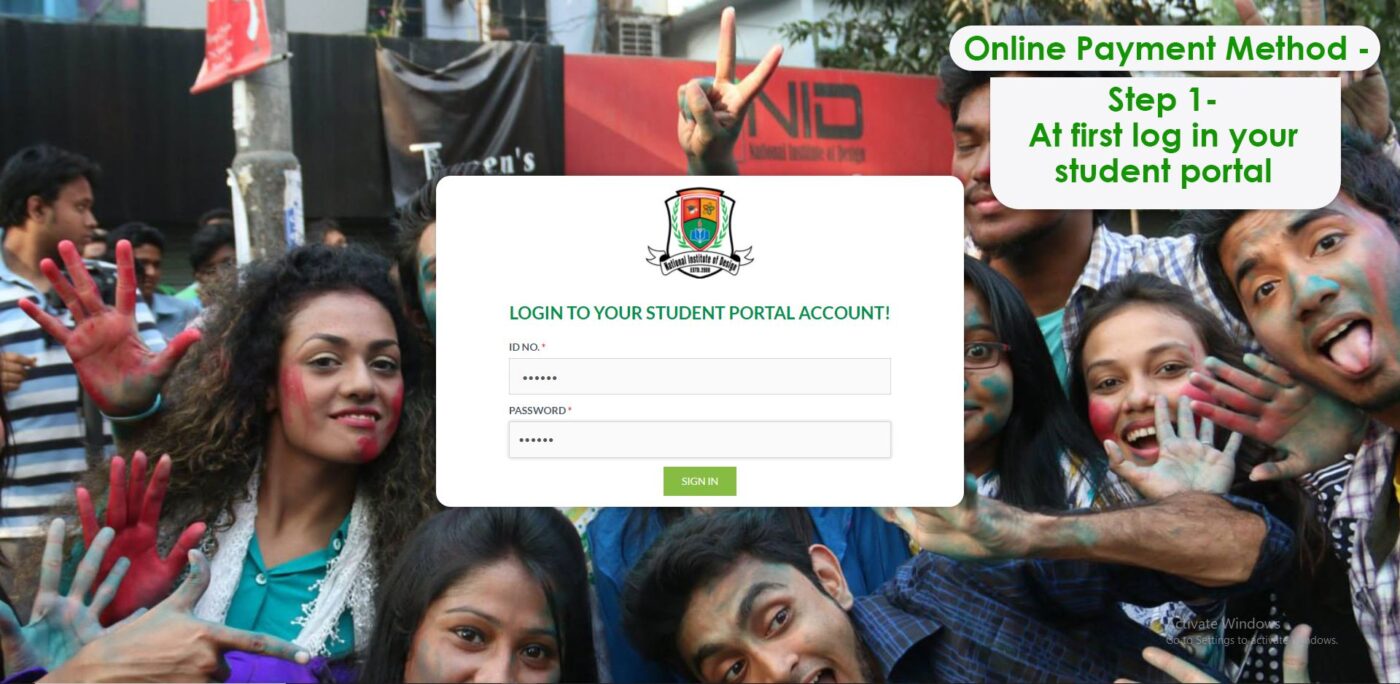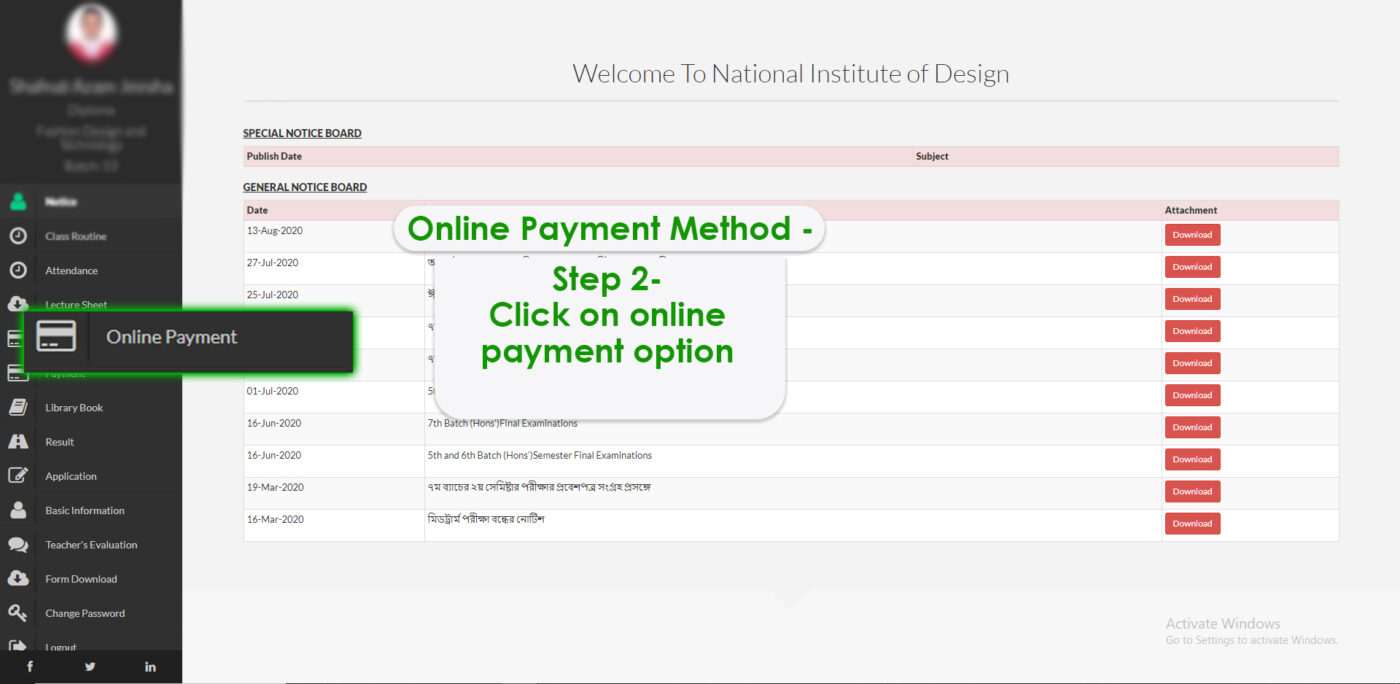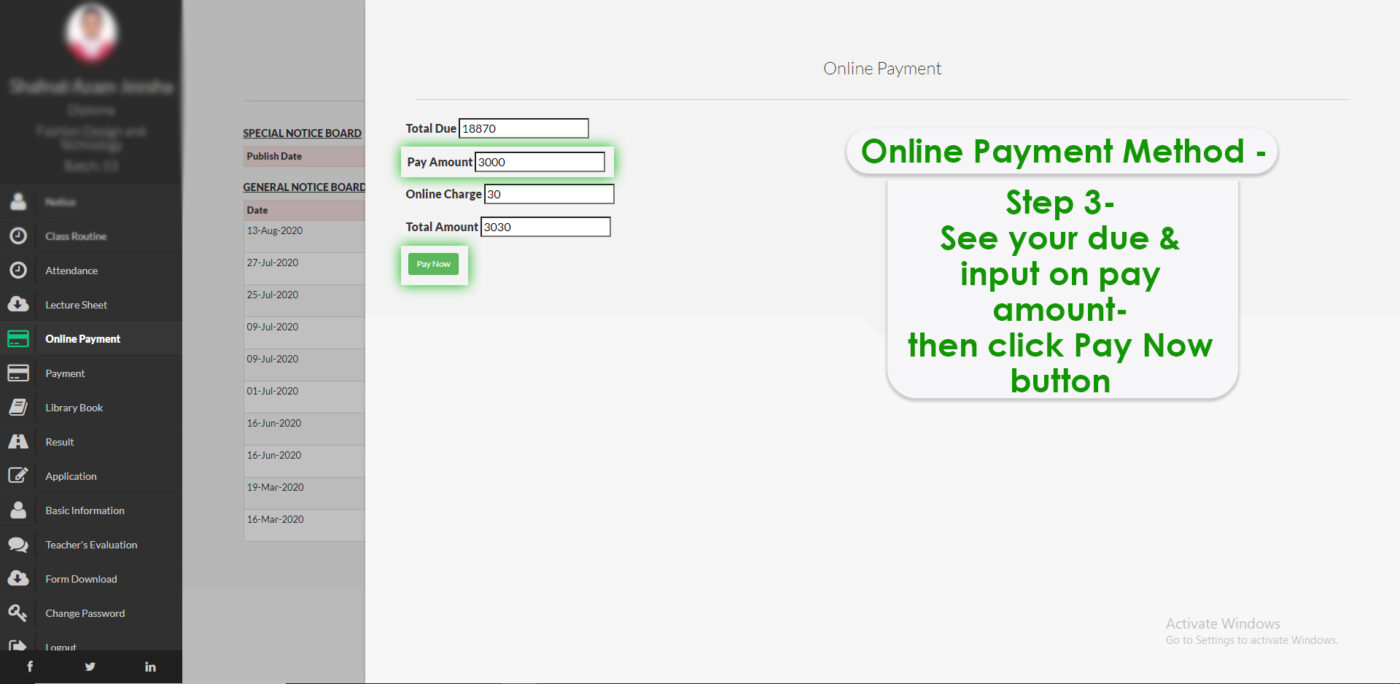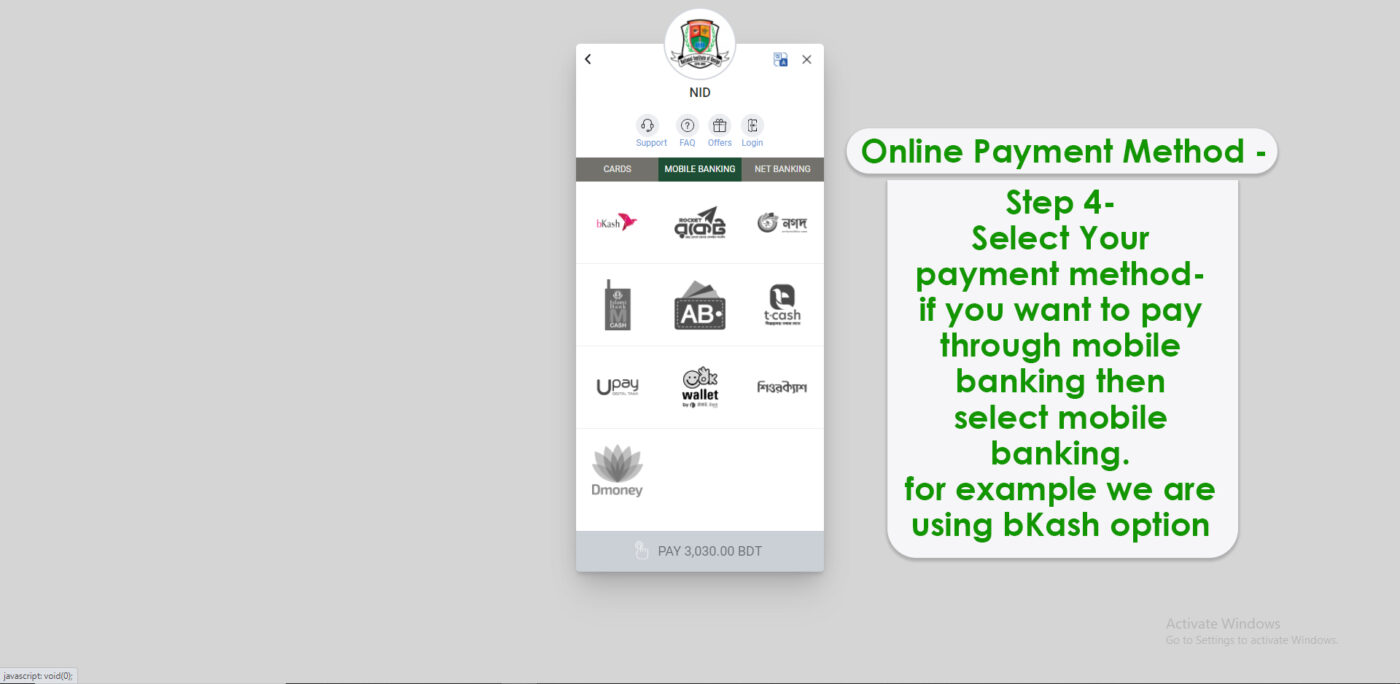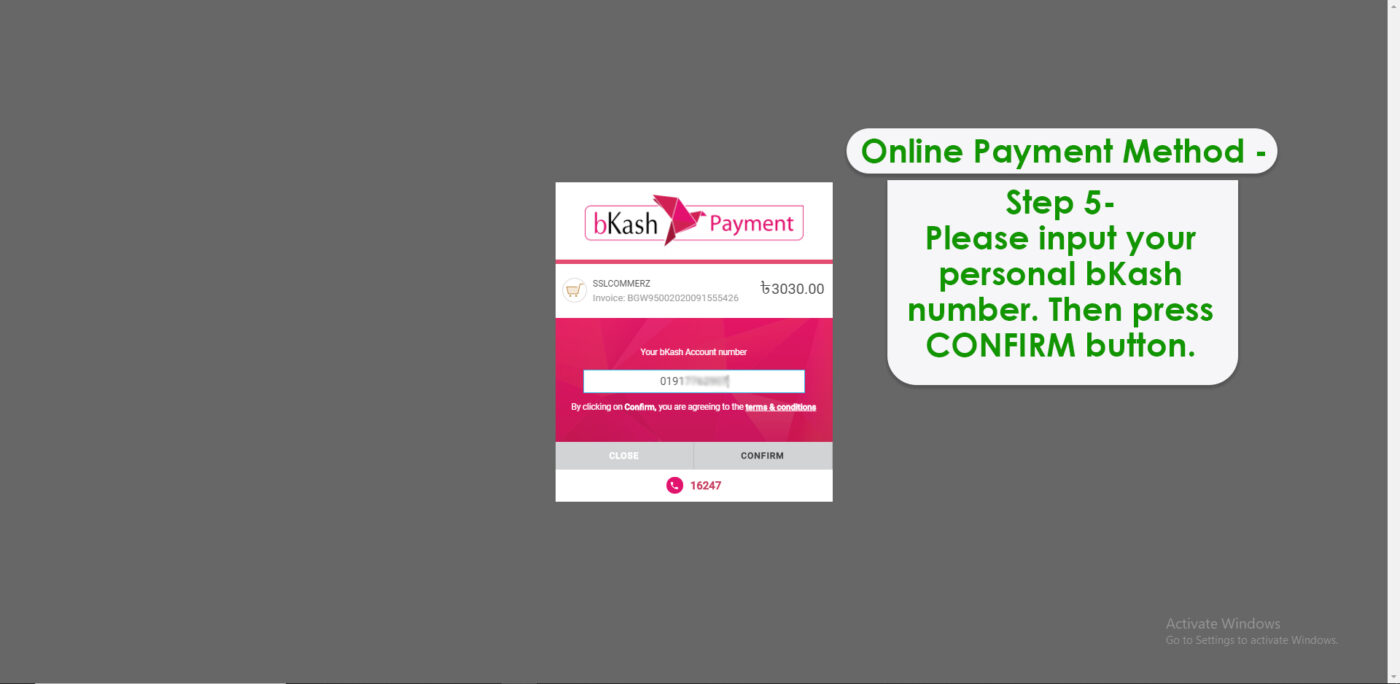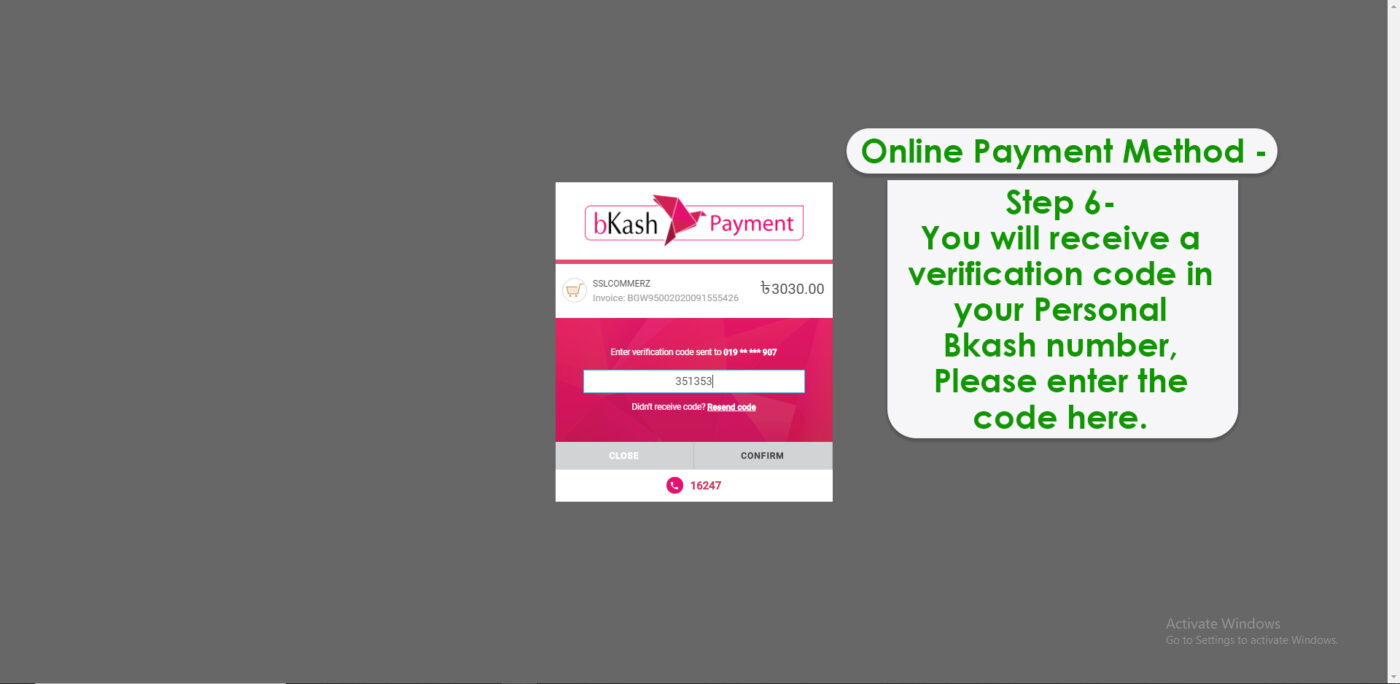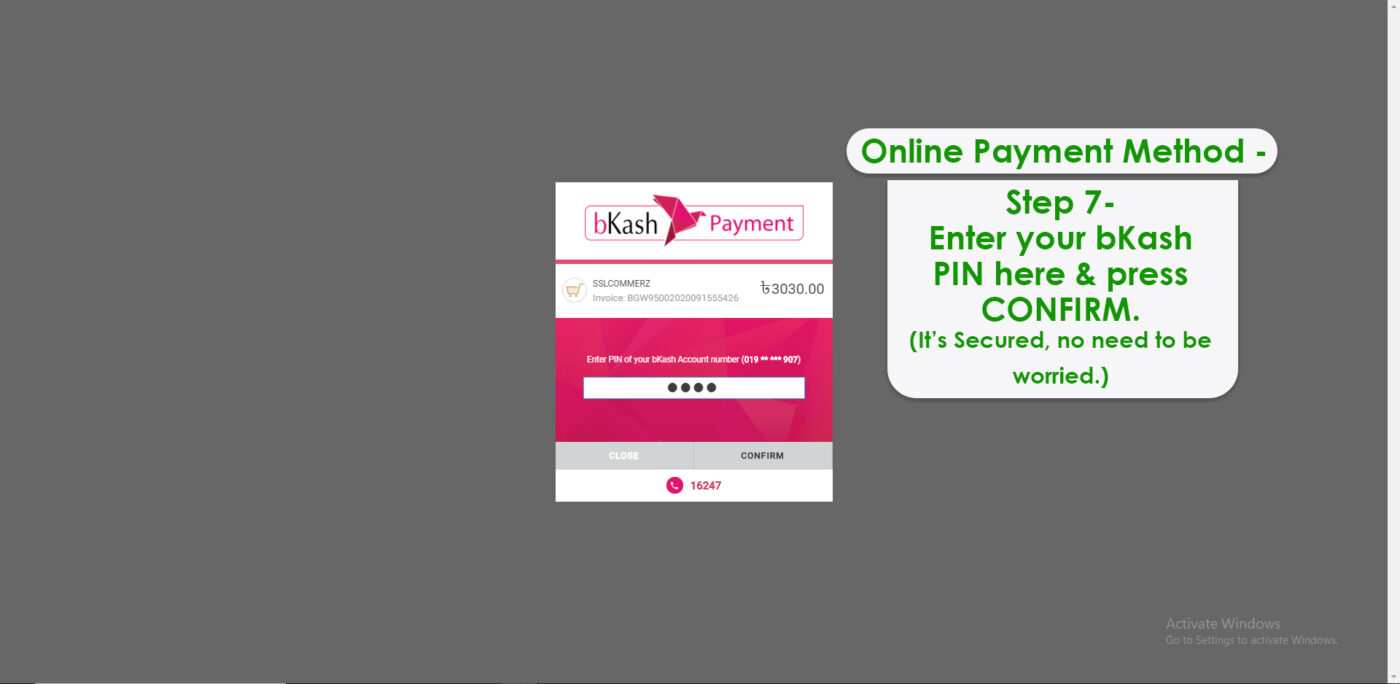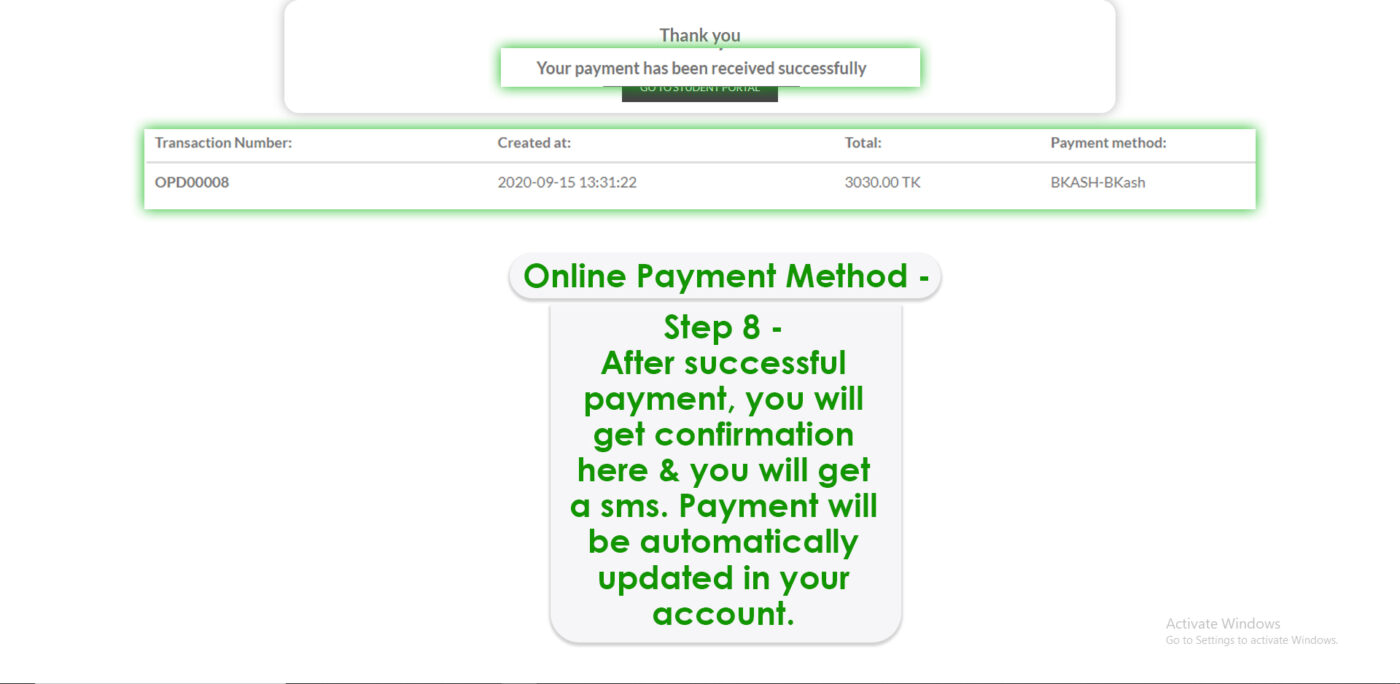 NID Online Payment Procedure
Our BSc. Hon's Student & Diploma Student can pay their tuition fees through Online.
Here is all Step:-
Step 1- At first log in your Student Portal (http://nidcollegeelms.com.bd/Studentportal)
Step 2- Click on online payment option
Step 3- See your due & input on pay amount- then click Pay Now button
Step 4- Select payment method- if you want to pay through card then give the payment information here.
Step 4- Select Your payment method- if you want to pay through mobile banking then select mobile banking for example we are using bKash option
Step 5- Please input your personal bKash number. Then press CONFIRM button.
Step 6- You will receive a verification code in your Personal Bkash number, Please enter the code here.
Step 7- Enter your bKash PIN here & press CONFIRM. (It's Secured, no need to be worried.)
Step 8 – After successful payment, you will get confirmation here & you will get a SMS. Payment will be automatically updated in your account.
For Any Query contact at Office. Thanks