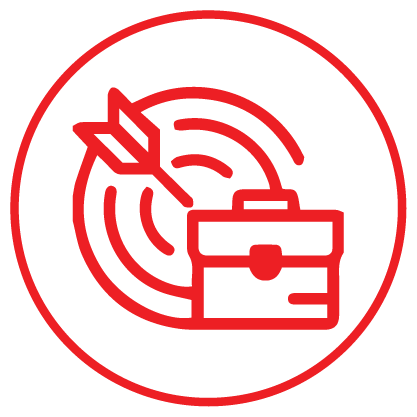 After course completion, students can get jobs as:
 Graphics Designer
 Creative Director
 Basic Animator
 Video Editor
 Motion Graphics & VFX
 Creative Executive
 Brand Promoter
 Photoshop Artist
 Logo Designer
 Photoshop Artist
 Pre-Press Technician
 Visualizer
 UI Designer
 Web Designer
Duration: 6 months
Semester: One
Total Class: 40
Total Hour: 80
Contact Hours: Lectures & Practical – 4 Hour/Week
(2 hours a day, 2 days a week)
Class Day: Friday & Saturday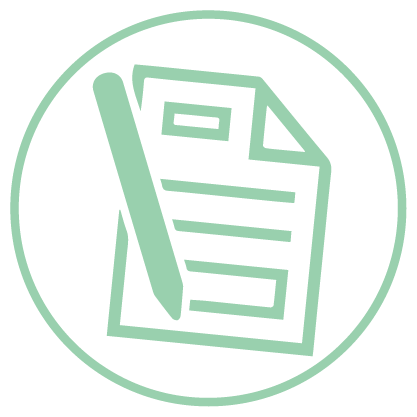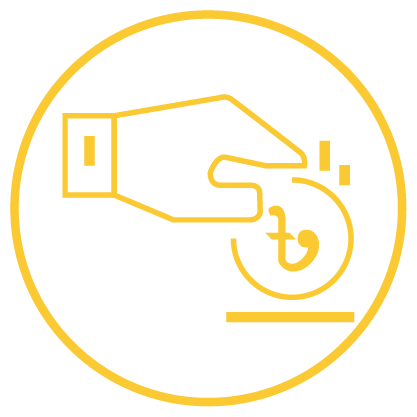 Graphics Design – 6 Month professional Diploma
Admission Fees – 2,000 BDT
Course Fee: 25,000 BDT
When admission you have to pay a 5000 BDT advance tuition fee.
Monthly Installment – 5,000 BDT Only
SCHOLARSHIP AVAILABLE
Adobe Illustrator
Adobe Photoshop
Adobe Premiere
Adobe After Effects
Autodesk 3ds Max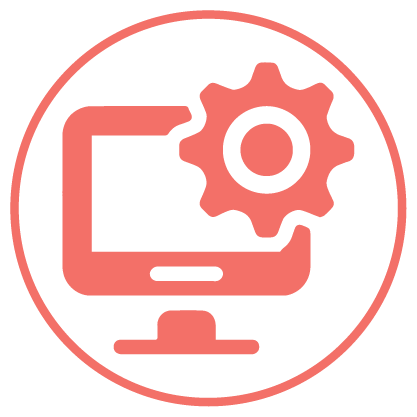 OVERVIEW
What is Graphic Design?
Graphic design is the process of visual communication and problem-solving through the use of typography, photography, and illustration. Graphic Design is a creative way to visual communication. Graphic Design is a way to make your thinking to visualization. Graphic designers create and combine symbols, images and text to form visual representations of ideas and messages.
Nowadays, Graphic Design is one of the most popular Job Industry and Freelancing Sector.
A graphic designer is a professional within the graphic design and graphic arts industry who assembles together images, typography, or motion graphics to create a piece of design. A graphic designer creates the graphics primarily for published, printed or electronic media, such as brochures (sometimes) and advertising. They are also sometimes responsible for typesetting, illustration, user interfaces, and web design. [Ref. Wikipedia].
Graphic Designers today must be ready to tackle a wide range of projects from identity design to editorial design to product and packaging design. In this graphic design course, you'll establish a firm foundation for professional design work. Gain insights from industry veterans and explore the challenges of designing posters, logos, magazine covers, book layouts, 3D designs and brand identities. Hope your design process, as you research each project, develop concepts, work with expert instructor feedback, and begin to develop pieces for your portfolio.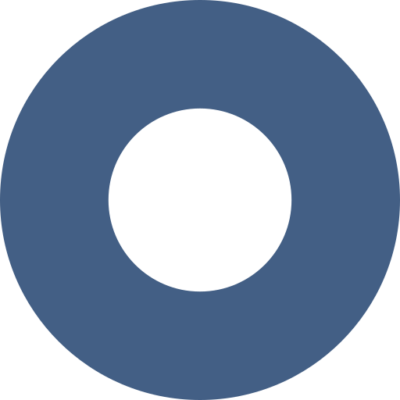 MODULES
Introduce to software & Basic
Logo Design & Typography
Corporate identity
Brochure / Magazine press / Magazine Ad
Advance AI & PS
Packaging design
Advertisement
Digital Media
Product development & character design
Video Editing
Sound Editing
Film Making
Motion Graphic & VFX
Basic Animation, Text Animation, product Animation & Special Effects
3D Modeling
Interior Design, Exterior Design, Stall Design, Event Stage Design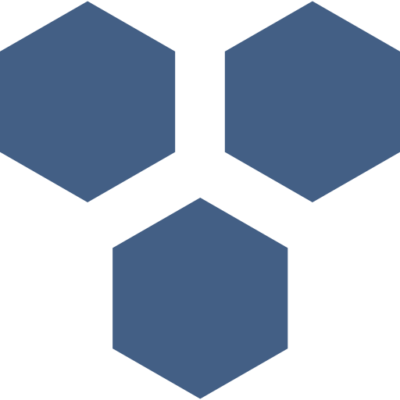 HIGHLIGHT
All Class are practical
Video Editing, VFX, Motion Graphics, Sound Editing
Hands-on training
Specialized course Outline
Industry-relevant curriculum
Graphics Design – 6 Month Professional Diploma Course