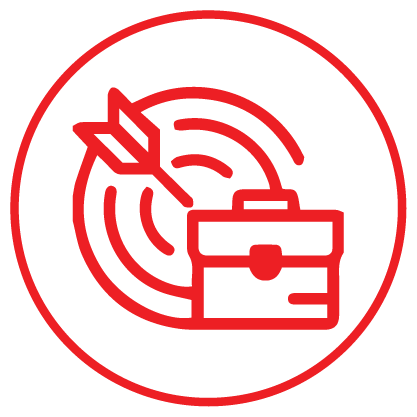 After course completion, students can get jobs as:
Apparel Merchandiser
Fashion Merchandiser
Print & Embroidery Specialist
Visual Merchandiser
Factory Manager
Compliance Manager
Total Quality Manager
Production Manager
Product Developer
Costume designer
Fit Technologist
Duration: 12 months
Semester: One
Contact Hours: Lectures & Practical – Lectures & Practical – 2 or 3 Class/Week
( 2 days a week)
Class Day: Friday & Saturday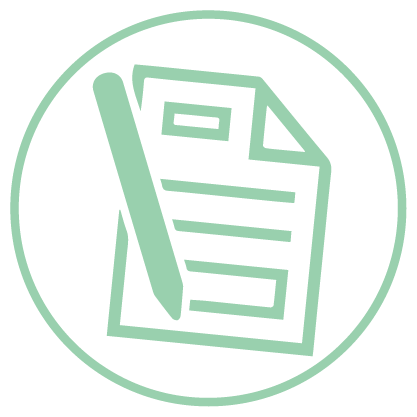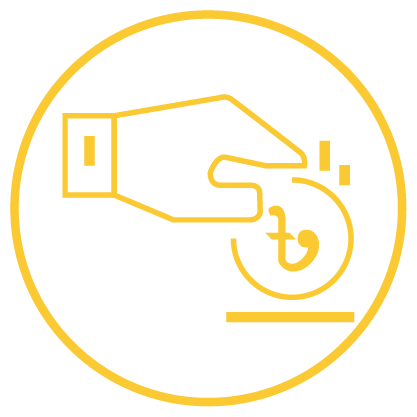 Apparel Merchandising – 1 Year Professional Diploma
Admission Fees – 2,000 BDT.
Course Fee: 45,000 BDT
When admission you have to pay 5000 BDT advance tuition fee.
Monthly Installment – 5,000 BDT Only
Scholarship Available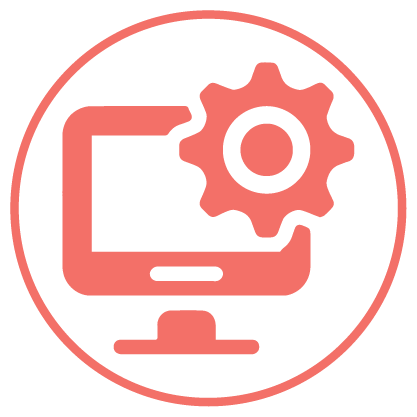 OVERVIEW
Department of Apparel Merchandising & Management develops in the students the ability to make intelligent business like decisions with prudence. The program offered by the department focuses on strengthening of key technological functions of apparel industry and understanding of industrial engineering and ergonomic techniques. The emphasis is on production, planning, control and management practices applicable in the apparel industries.
The continuous interactions with the industries and visits to leading manufacturing units not only create an enriching learning environment for the students but also widen the horizons of their experience. Equipped with competent technical knowledge, the students are able to anticipate and address the concerns and issues of the emerging manufacturing principles.
The program offered by the department fundamentally aims to enhance the students' perception of the commercial environment and matching them with professional understanding of manufacturing technology, marketing and management principles related to apparel industries.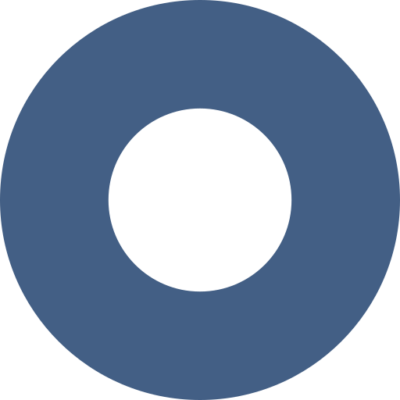 MODULES
Product Development
Range Development
Apparel Management
Apparel Manufacturing
Knitwear Manufacturing
Cutting Room Technology
Consumption & Costing
Tools & Technique of Merchandising
Quality Control Management
Fabric Study (Woven, Knit, Denim & Sweater)
Dyeing, Printing& Finishing
Clothing Material & Technique
Pattern & Sewing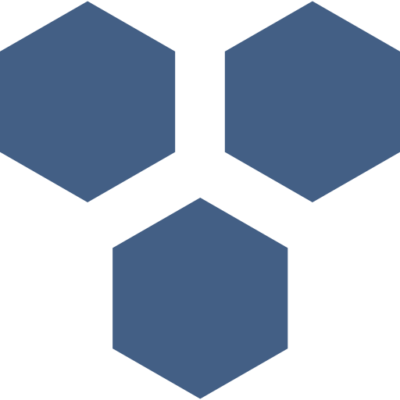 HIGHLIGHT
All Class are practical
Hands-on training
Specialized course Outline
Industry-relevant curriculum
Woven industries
Knit industries
Fully Fashion
Textile design
Print & surface decoration
Apparel Merchandising – 1 Year Professional Diploma Course