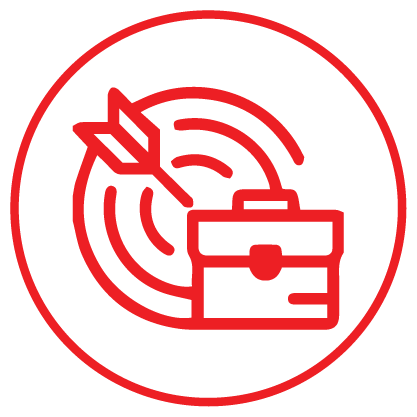 Able to work as a Web Designer. You can do Freelancing.
Duration: 2 months
Total Class: 16
Total Hour: 32
Contact Hours: Lectures & Practical – 2 Hour/Week
Class Day: Friday & Saturday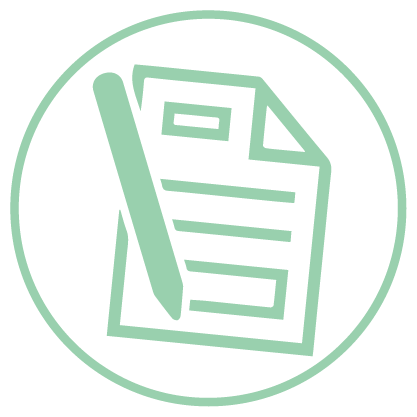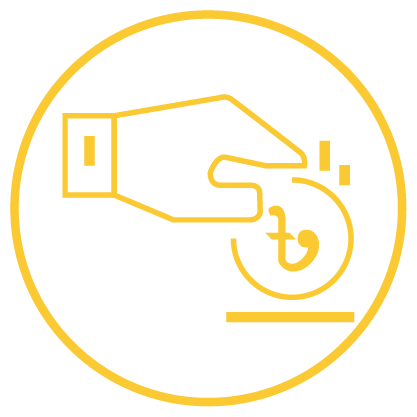 Web Design
Course Fee: 16,000 BDT
Discount: 70% – 11,200BDT.
After Discount Final Fee: 4800 BDT.
HTML
CSS
JavaScript
Photoshop
Bootstrap
JQuery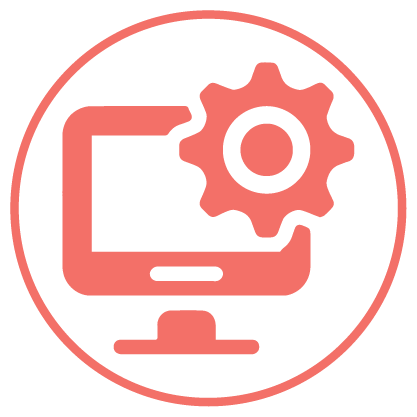 OVERVIEW
Web design. Web design encompasses many different skills and disciplines in the production and maintenance of websites. The different areas of web design include web graphic design; interface design; authoring, including standardised code and proprietary software; user experience design; and search engine optimization.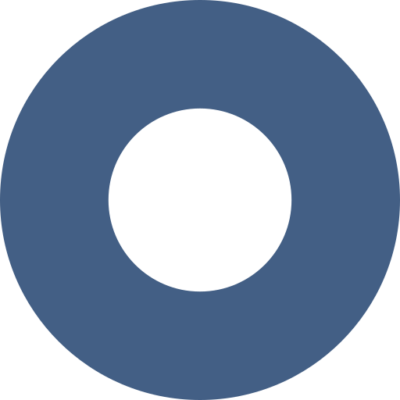 MODULES
Class 01: (HTML)
Concept of Web
Web Browsers Tools and
Creating a HTML
Basic Structure of
Head Class and
External Link
HTML Comment, DOCTYPE and Meta
Paragraph & Text
HTML Hyper
HTML
Add HTML Images in webpage
Class 02: (HTML)
Heading
HTML
Horizontal Ruling lines.
HTML
Background
Specifying Font
Marquee
HTML Table creation.
Table Data Alignment
Table Cell Spacing &
Merging Table cells.
Changing Table Height &
Class 03: (HTML)
HTML Form
HTML Form
HTML Form
HTML
HTML5
HTML5 New
HTML5 Form
HTML5 Form
HTML5 Media, Video,
Class 04: (HTML)
HTML Layout
Marquee Tag
Make menu Button Using HTML code & Image
HTML span tag
Create Interactive Button
List Background Using Images
Anchor Tag
Formatting Tags
Class 05: (CSS)
Concept of
CSS Syntax.
External Style
Internal Style
Inline CSS
Type of
Class Selector, ID
Child Selector, Descendant
Adjacent Sibling
Attribute
Other
Class 06: (CSS)
CSS Properties.
The letter-spacing
The word-spacing
Text Align
Line Height Property.
CSS Box
2 Column
3 Column
CSS Border, Outline, Margin &
Class 07: (CSS)
CSS3
CSS3 Round
CSS3 Font-face.
CSS3
CSS3 Box Shadow & Text
CSS3 Transitions, Transform &
CSS3
CSS3 Animations with key-frames.
Create Interactive
Border
Box
Class 08: (CSS)
CSS Floating & Positioning
CSS Dimension & Display
Background-Position
Background-Repeat
Specificity & Validating your CSS
The Cascade & Styling
CSS Box Model
CSS Border, Outline, Margin & Padding
Class 09: (JAVA SCRIPT)
Introduction to Java
JavaScript into HTML
JavaScript
Basic Function.
JavaScript
JavaScript Loop, Events,
Class 10: (JQUERY)
jQuery library integration.
JQuery
Slider with
Different evens
Class 11: (PHOTOSHOP)
Basics of
Image cropping or Slicing on
Creating Web-Friendly
Other Photoshop tools for Web
Class 12: (BOOTSTRAP)
Responsive Web Design
CSS media
Responsive CSS
What is Bootstrap.
Installation of
File Structure of
Global
Bootstrap Grid
Fluid grid
Class 13: (BOOTSTRAP)
Icon/Glyphicons.
Bootstrap
Bootstrap Button
Bootstrap Button
Bootstrap Input
Bootstrap Navs and
Class 14: (BOOTSRAP)
Bootstrap
Bootstrap Pagination.
Bootstrap Labels.
Bootstrap
Bootstrap
Bootstrap Page
Bootstrap Thumbnails
Class 15: (BOOTSTRAP)
Bootstrap
Bootstrap Progress
Bootstrap Media
Bootstrap List
Bootstrap
Bootstrap Responsive
Bootstrap Well
Class 16: (BOOTSTRAP)
Helper Classes & Responsive Utilities
Using Glyphicons (Font Icons)
Bootstrap Modal Window
Bootstrap ScrollSpy
Togglable Tabs
Sliding Carouse
Bootstrap Project: Startup Website, Part 2
Responsive Tables, Buttons and Images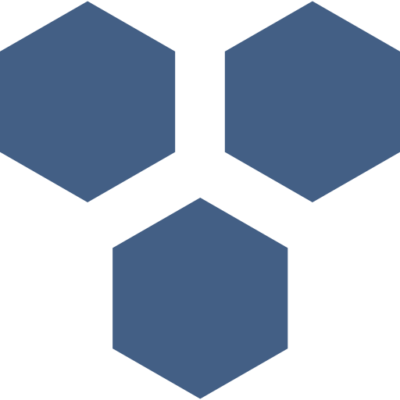 HIGHLIGHT
You can do any kind of Web Design.