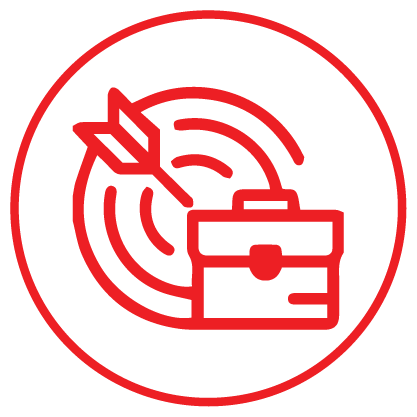 After Completing this course you will be able to do any kind of Interior Design related job. And you can do your own business. Also you can do job as a Freelancing Interior Designer.
Duration: 12 months
Total Class: 100 Class
Total Hour: 200 Hour
Contact Hours: Lectures & Practical – 4 Hour/Week
Class Day: Friday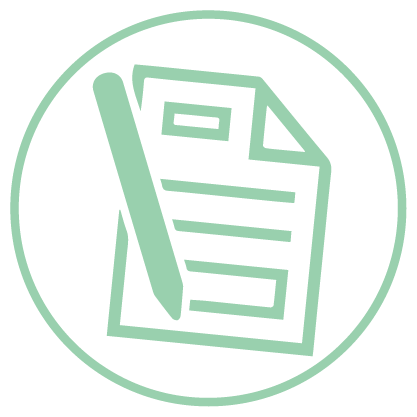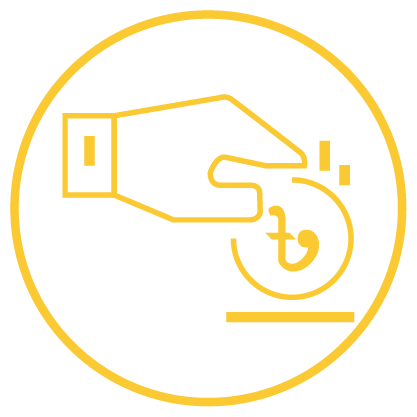 Interior Design – 1 Year Professional Diploma
Admission Fees – 2,000 BDT
Course Fee: 65,000 BDT
When admission you have to pay 5000 BDT advance tuition fee.
Monthly Installment – 5,000 BDT Only
SCHOLARSHIP AVAILABLE
3Ds Max
AutoCad
Photoshop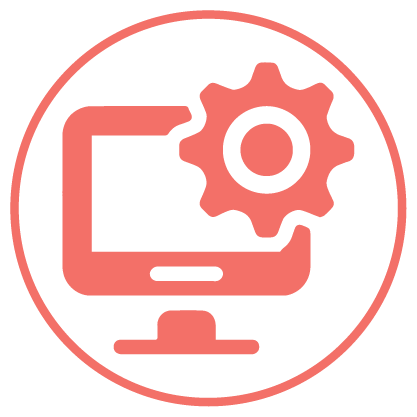 OVERVIEW
Interior Design course is focused on the principles, concepts, and use of complex graphic tools utilized in the field of architecture, structural systems, and construction trades. Emphasis is placed on the application of CAD tools in the creation of floor plans, foundation plans, basic roof design, section and details, and elevation drawings. Mathematics, science, and visual design concepts are reinforced. Work‐based learning strategies appropriate for this course are apprenticeship and cooperative education. Through practice and informal studio interaction among students and instructor, interest in the subject is developed allowing graphics to be an enjoyable experience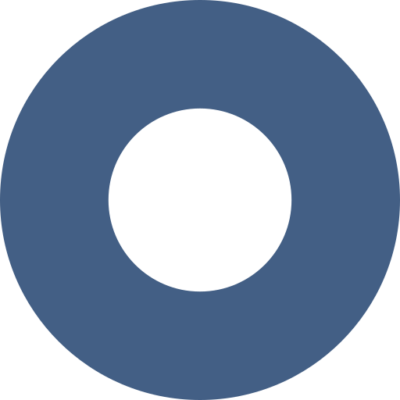 MODULES
Title
Architectural Graphics
Building Service (Engineering services)
Auto CAD (2D)
3Ds Max
Space Design-I
Design Fundamental
Color And Lighting
Materials
Furniture Design
Space Design-II & Model Making
Estimation & Costing
Photoshop and Illustrator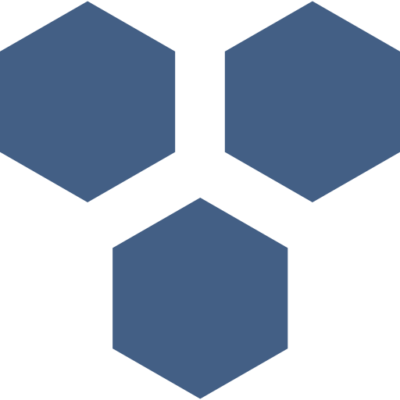 HIGHLIGHT
All Class are practical
Hands-on training
Specialized course Outline
Industry-relevant curriculum
Job Oriented Course
Learning with real life problem
Interior DESIGN – 1 YEAR PROFESSIONAL DIPLOMA COURSE