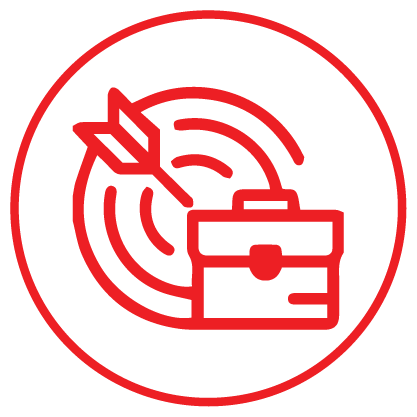 You will able to Do any kind of Graphics Design work professionally. In this course we will give you basic to professional level support. You can do freelancing.
Duration: 1.5 months
Total Class: 12
Total Hour: 24
Contact Hours: Lectures & Practical – 2 Hour/Week
Class Day: Friday or Saturday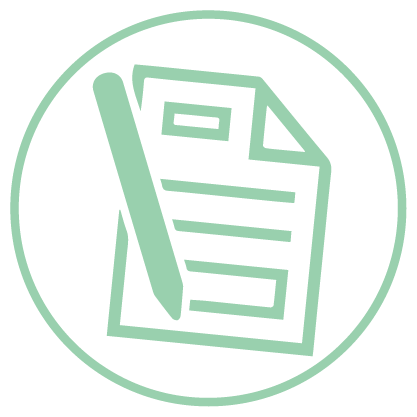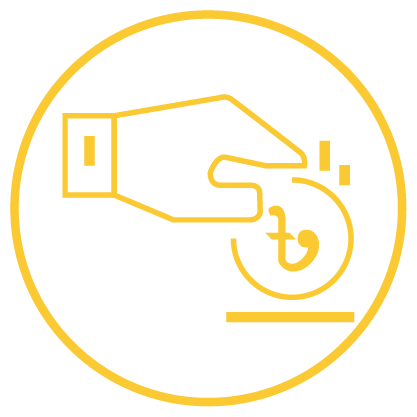 Graphics Design
Course Fee: 12,500 BDT
Discount: 60% – 7,500 BDT.
After Discount Final Fee: 5000 BDT.
Adobe Photoshop
Adobe Illustrator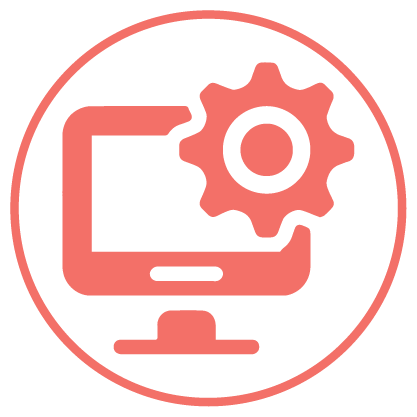 OVERVIEW
In This course we will give you basic to professional level knowledge in Adobe PhotoShop & Adobe Illustrator. You will able do do any kind of photo manipulation, Illustration, Drawing etc.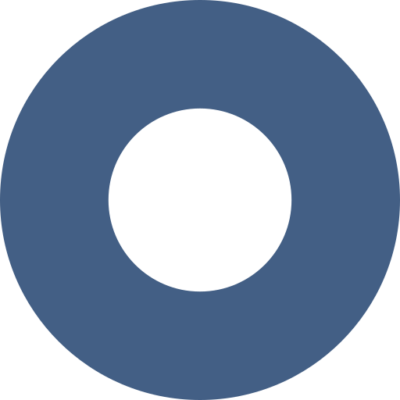 MODULES
All Tools of Adobe Photoshop
Photo Manipulation
Masking in Photoshop
Image processing
All Tools of Adobe Illustrator
Logo Making
Visiting Card making
Brouchere Making
Drawing
Any Kind of Illustration
Self Illustration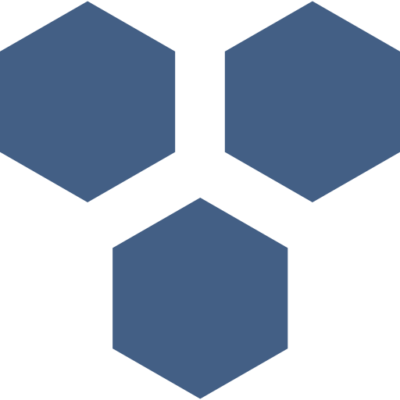 HIGHLIGHT
This is a basic to professional level course. So its will help you to do advance level work.
You can do Freelancing.
All Class are practical
Hands-on training
Specialized course Outline
Industry-relevant curriculum