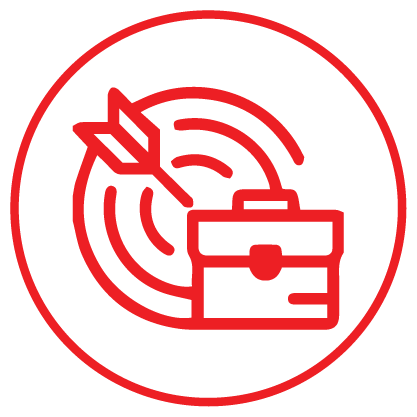 After this course you will able to do job & You can do Freelancing. 
After course completion, students can get jobs as:
 Graphics Designer
 Creative Director
 Basic Animator
 Video Editor
 Motion Graphics & VFX
 Creative Executive
 Brand Promoter
Duration: 1.5 months
Total Class: 12
Total Hour: 24
Contact Hours: Lectures & Practical – 2 Hour/Week
Class Day: SUN & MON Day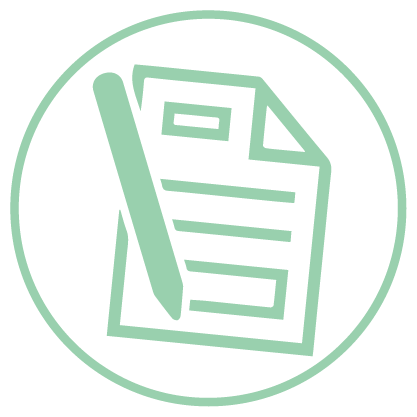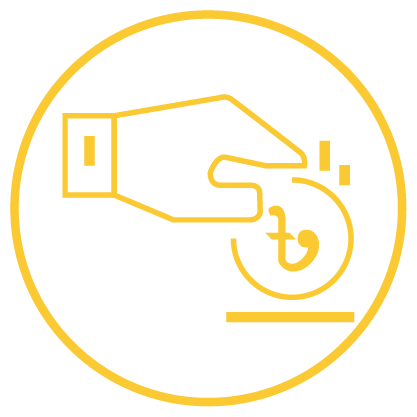 Professional Adobe Premier Pro
Course Fee: 10,000 BDT
Discount: 50% – 5,000 BDT.
After Discount Final Fee: 5000 BDT.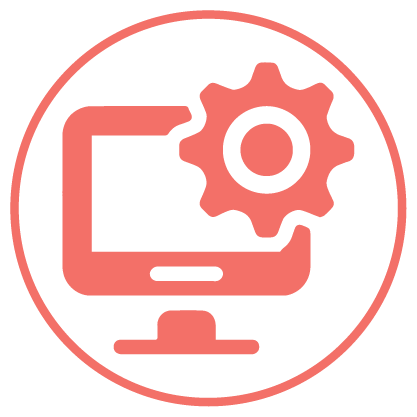 OVERVIEW
Adobe Premiere Pro is a timeline-based video editing app developed by Adobe Systems and published as part of the Adobe Creative Cloud licensing program. Premiere Pro supports high resolution video editing, at up to 32-bits per channel color, in both RGB and YUV. Audio sample-level editing, VST audio plug-in support.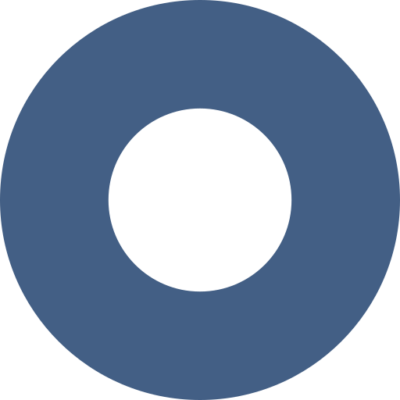 MODULES
Making a Brand
Product development & design
Character Design for product development
Exhibition for Photoshop & illustrator works
& Portfolio
Introduce to editing software
Video production cutting & refresh output
Video editing & sound editing
Element use and pre-production
Post-production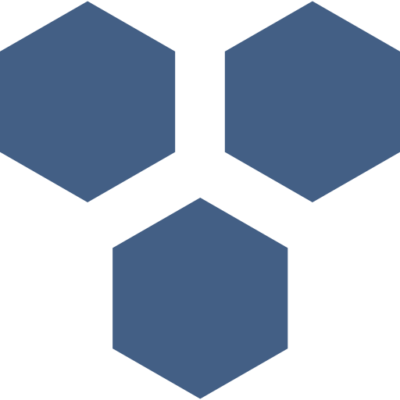 HIGHLIGHT
This is a basic to professional level course. So its will help you to do advance level work.
You can do Freelancing.
All Class are practical
Hands-on training
Specialized course Outline
Industry-relevant curriculum